2020 Virtual Degree Conferral Celebration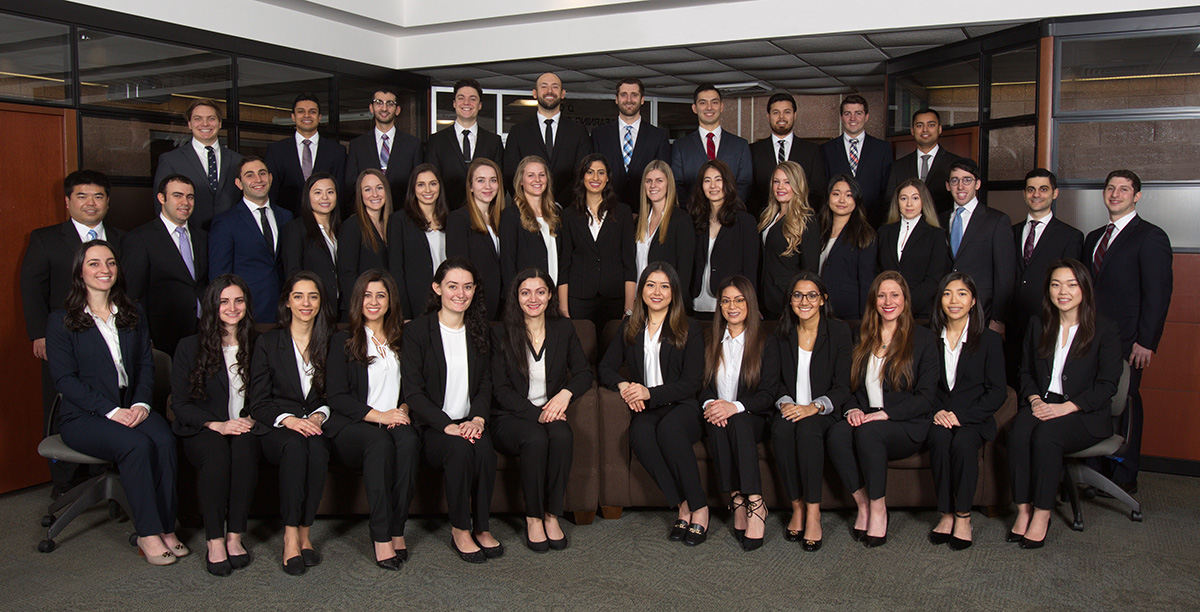 Message from the Dean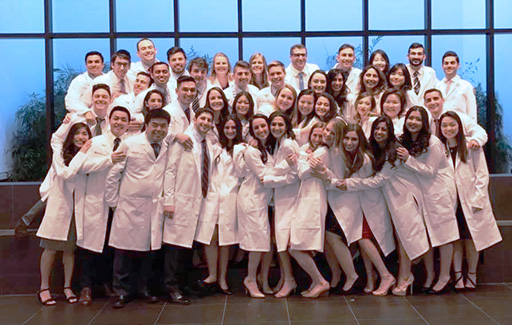 It is with great pride that I congratulate the members of the Class of 2020. You have become Doctors of Dental Surgery through hard work and consistent determination over your years of academic study and clinical experience. You have dedicated yourselves wholly to becoming excellent oral healthcare providers, and along the way have become an integral part of the Stony Brook School of Dental Medicine community.

The faculty, staff and students of the School of Dental Medicine have been enriched for having worked and progressed alongside your Class. Notably, we have been inspired by the close-knit friendships that you have developed with one another, and your endless support of each other's successes. The true character of your class can be seen through its inclusiveness, its kindness, and its willingness to lend helping hands. Furthermore, you have been at the forefront of many exciting changes within the School of Dental Medicine and have faced challenges for the dental profession throughout your time as dental students. You have done so as excellent ambassadors of the very best of our academic institution.
In the next stages of your professional careers, hold onto what first sparked your passion for dentistry years ago. Each of you has a unique opportunity to better your communities through caring with compassion, honesty, and integrity. Please know that we welcome you, now as alumni, to visit with us often so that we may continue to learn from and encourage one another.
In the words of Steve Jobs, "the only way to be truly satisfied is to do what you believe is great work … don't be trapped by dogma which is living with the results of other people's thinking. Don't let the noise of other's opinions drown out your own inner voice. And most important have the courage to follow your heart and intuition, they somehow already know what you truly want to become."
Congratulations Class of 2020; for what you have already accomplished and with wishes for a fulfilling life's journey!
Mary R. Truhlar, DDS, MS '84
Dean
Stony Brook School of Dental Medicine

Department Convocation Video