The following positions are open at Stony Brook School of Dental Medicine. Click the link to learn more about each role and how to apply.

About Stony Brook School of Dental Medicine
Stony Brook School of Dental Medicine is one of six schools/programs within the Health Sciences of Stony Brook Medicine, which includes the Schools of Dental Medicine, Medicine, Nursing, Health Professions, Social Welfare, and the Public Health Program. It is one of two state-supported dental schools in New York. With a pre-doctoral class size of just under 50 students, faculty are able to provide personalized instruction in a supportive environment throughout the entire four years of the program. The school is divided into six departments with CODA-accredited advanced education programs in Dental Anesthesiology, Endodontics, General Dentistry, Oral and Maxillofacial Radiology, Orthodontics, Pediatric Dentistry, Periodontics and Prosthodontics, as well as a fellowship in Special Needs Dental Care. The School of Dental Medicine shares basic science courses with the School of Medicine, thereby providing enhanced classroom instruction for pre-doctoral students; clinical rotations in the Stony Brook University Hospital (SBUH) for residents in advanced education programs; and inter-professional didactic and applied clinical experiences. Through its affiliation with Northwell Health, oral and maxillofacial surgery residents support the school's predoctoral and residency programs, as well as emergency department coverage for SBUH.
The dental school's clinical operations are located on Stony Brook's main campus where students and faculty meet the oral healthcare needs of more than 17,000 unique patients of record, who account for over 80,000 patient visits each year. The General Practice, Oral and Maxillofacial Surgery, and Pediatric Dentistry residency programs provide hospital-based dental care at SBUH. And through its outreach programs, the School of Dental Medicine offers dental care for underserved children in the region, as well as for adults in RAM (Remote Area Medical) locations in several northeast states and at an Indian Health Service site in South Dakota. The school also has satellite clinics at the university-affiliated State Veterans Home and on the Shinnecock Reservation, and it is the number one Medicaid dental provider in Suffolk County. In support of its global health mission, international opportunities for dental students exist in Chile, the Dominican Republic, Guatemala, and Madagascar. The internal faculty practice is a community resource for comprehensive and inter-specialty dental care.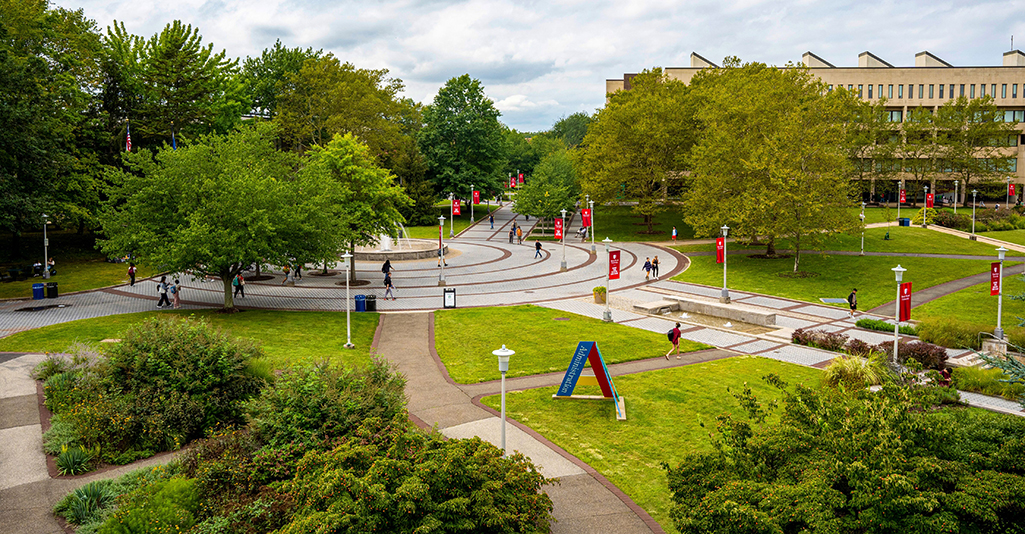 About Stony Brook University
Stony Brook University (Stony Brook) is a public research university, and one of two flagship institutions in the State University of New York system. With nearly 27,000 students, Stony Brook is the second largest public university in the State of New York. The university is a member of the Association of American Universities and it is classified as an R1 Doctoral University. Set among 1,454 acres in Suffolk County, the university offers a park-like setting for every school and program on campus. Students hail from all 50 states and over 100 countries outside of the United States.
Stony Brook University is one of the most diverse research universities in the country, and students from traditionally underrepresented backgrounds are remarkably successful at Stony Brook. Stony Brook's tremendous successes in promoting diversity are apparent among the University's many recognitions. SBU received the 2018 Higher Education Excellence in Diversity (HEED) Award — a national honor recognizing U.S. colleges and universities that demonstrate an outstanding commitment to diversity and inclusion from INSIGHT Into Diversity magazine. In 2020, U.S. News & World Report ranked Stony Brook #51 in the country among national universities for its campus ethnic diversity. Stony Brook is also a global leader in working for gender equity.
Stony Brook University Hospital (SBUH) is Long Island's premier academic medical center. With 624 beds, the hospital serves as the region's only tertiary care center and Regional Trauma Center, and it is home to the Stony Brook University Heart Institute; Stony Brook University Cancer Center; Stony Brook Children's Hospital; and Stony Brook University Neurosciences Institute. The hospital provides an array of support services to the other health science schools on campus, including human resources and information technology support, as well as infection control and instrument sterilization. For more information about Stony Brook, visit stonybrook.edu and the University's Office of Institutional Research, Planning & Effectiveness Fact Book.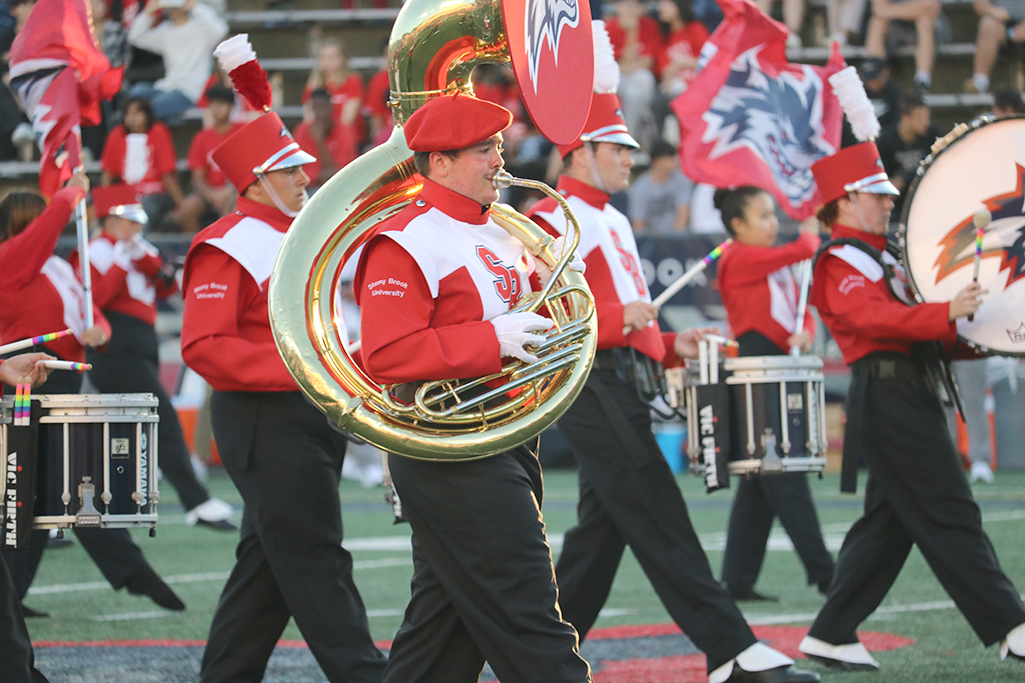 About the Stony Brook community
Located in New York State on the north shore of Long Island, Stony Brook offers an array of amenities that support a high-quality lifestyle. Long Island is considered an idyllic location for year-round residents as well as visitors, featuring pristine Atlantic Ocean beaches on its famous south shore and quaint towns—like Stony Brook—on the Long Island Sound along its north shore.
Stony Brook experienced growth first as a resort town and then to its current state as one of Long Island's major tourist towns and centers of education. The Three Village Central School District serves Setauket, East Setauket, Stony Brook, Poquott and Head of the Harbor, Old Field and portions of Port Jefferson, St. James and South Setauket. This includes excellent schools, engaged communities and safe places to live.
Stony Brook's proximity to the water makes it easy to enjoy swimming, fishing and boating activities, while the area's country setting abounds with farms, vineyards and a host of historic sites that create educational opportunities for all ages. Easy access to New York City by car or rail makes the nation's best theaters, museums, sporting venues and restaurants easily accessible all year long. A nearby ferry ride across the Long Island Sound provides a gateway to Connecticut and the beautiful landscapes of the Northeast. With three airports offering direct domestic and international flights, personal and professional travel options are readily available. Long Island's natural beauty includes a wealth of scenic views, with four distinct and picturesque seasons providing a variety of outdoor activities that offer something for everyone.
For more information about the Stony Brook community and Long Island, visit stonybrookvillage.com or discoverlongisland.com.