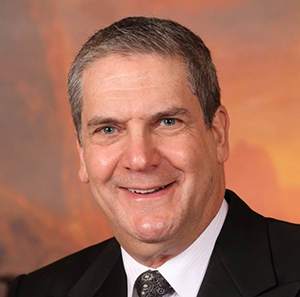 Dental Medicine Alumnus Receives NYSDA Distinguished Service Award
April 2016-School of Dental Medicine alumnus Robert M. Peskin, DDS '77 has been named the recipient of the New York State Dental Association's prestigious Distinguished Service Award for his efforts in restructuring the Association's governance and his service as speaker of its House of Delegates from 2009 to 2015.
Dr. Peskin has been an active member of the American Dental Association and served as President of the Nassau County Dental Society in 1995. He practices dentistry and dental anesthesiology in Garden City and in 2011, was appointed Director of the Dental Anesthesiology Residency Program at Wyckoff Heights Medical Center in Brooklyn.
For more Dental Alumni news and information click here.
Photo courtesy of Sheila Aviles