November 2020 - Stony Brook University School of Dental Medicine's chapter of the American Student Dental Association (ASDA) hasn't lost speed during the COVID-19 pandemic. In fact, they hit the ground running – literally – in a 5K to raise money for Operation Smile. Operation Smile, a nonprofit organization, provides safe cleft lip and palate surgeries to children worldwide.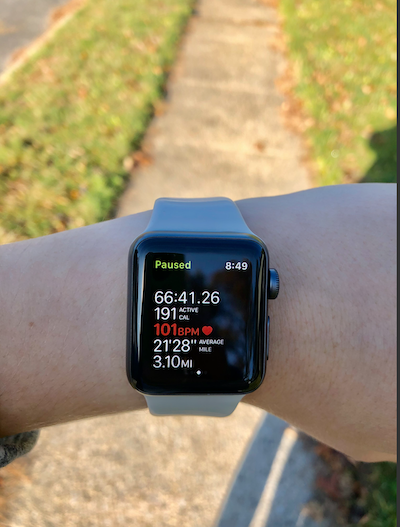 Although social distancing guidelines prevented ASDA members from competing side-by-side, they held their event by running on the same date within their own neighborhoods. Students updated and encouraged one another by posting to social media. Some were even joined by members of their household, bolstering their efforts in fundraising and crossing the finish line.   
Through their collective efforts, the students raised over $2,600, equating to 11 life-changing surgeries. According to Operation Smile, "surgery is the first step in repairing a cleft condition; it can immediately improve a child's ability to eat, breathe, and speak." Operation Smile also offers comprehensive services, including dentistry, speech therapy, and psychosocial support.  
"We cannot wait to see the impact these donations will make," said Nick Santaro, ASDA vice president. "The success of this race showcases the Stony Brook School of Dental Medicine's commitment towards our communities. During a year of such whirlwinds, this achievement is something we can all be proud of."