November 2020 – Amidst the COVID-19 pandemic, many in-person medical appointments have gone on hold, particularly for those more vulnerable to disease. As a result of this, opportunities to perform critical health and wellness screenings for at-risk populations have been limited, according to Dr. Dolores Cannella, Associate Dean for Education. In response, Stony Brook University School of Dental Medicine has begun offering appointments virtually through its interprofessional wellness center.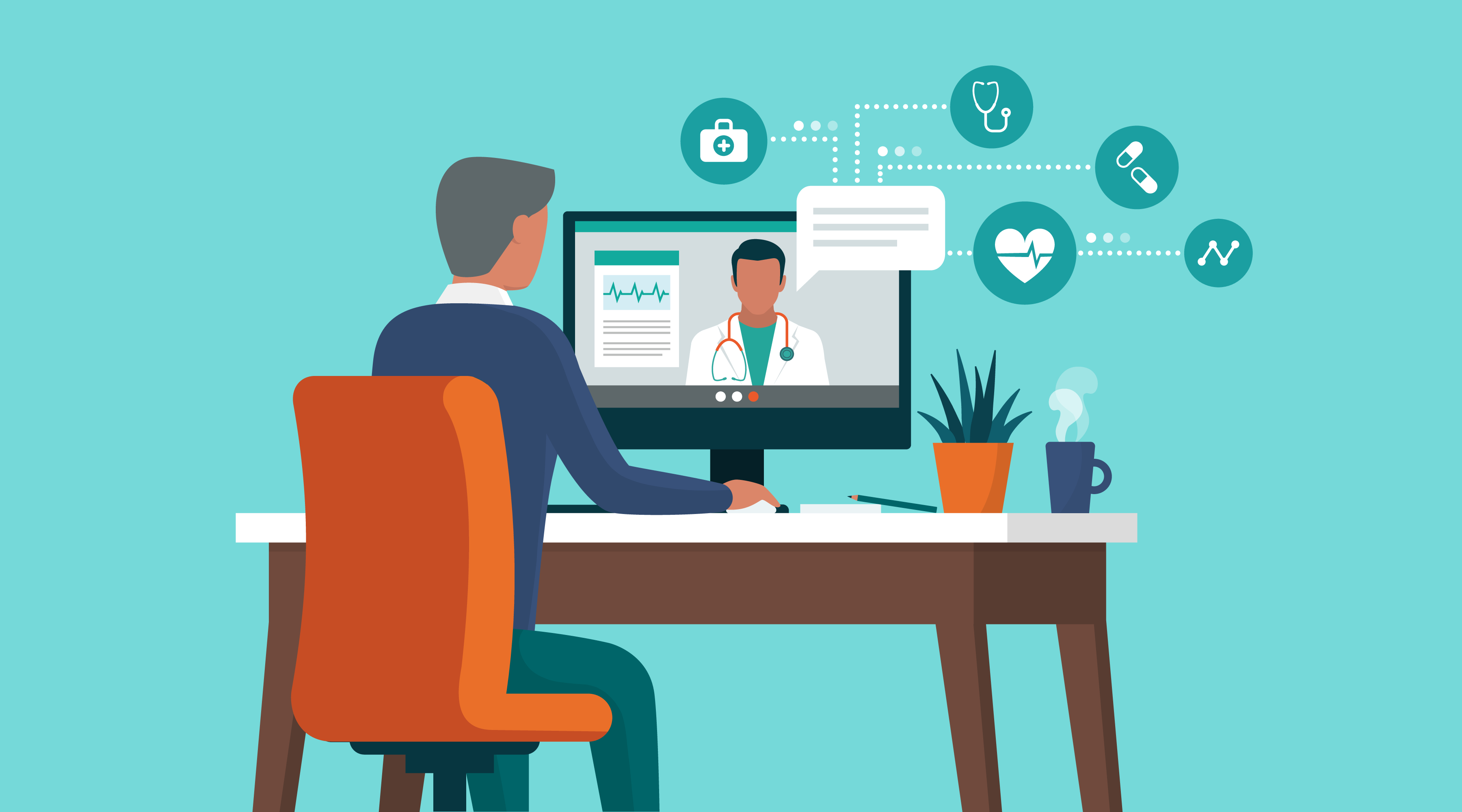 The Partnership to Advance Collaborative Education (PACE) -- traditionally located in the School of Dental Medicine's Dental Care Center -- focuses on meeting the health promotion and disease prevention needs of older adults on Long Island with multiple chronic conditions. The PACE team includes a nurse practitioner and dental and social work professionals from the Schools of Dental Medicine, Nursing, and Social Welfare.     
"The PACE program's target patient population is among those more susceptible to COVID-19," expressed Dr. Mary Truhlar, Professor of General Dentistry and a geriatric dentistry specialist. "This heightens the importance of making it possible to continue care in a virtual setting, reducing unnecessary exposure," she added.   
Using telehealth technologies, student and professional health practitioners work in tandem to provide assessments that glean insight into geriatric persons' overall health and well-being within our community. Oral health, mental health, and home safety screenings are each part of a comprehensive review for each program participant. Significantly, action plans are developed for the access to necessary health and intervention services.   
The PACE program, recognized for its work by the U.S. Public Health Service (USPHS) and the Interprofessional Education Collaborative (IPEC), has found early success in its transition to an online experience. Since September, appointments have been held every week and will continue through the academic year. New, complementary initiatives are currently being explored, such as a partnership between Dental Medicine and Social Welfare students to address the unique health circumstances faced by patients with special needs.