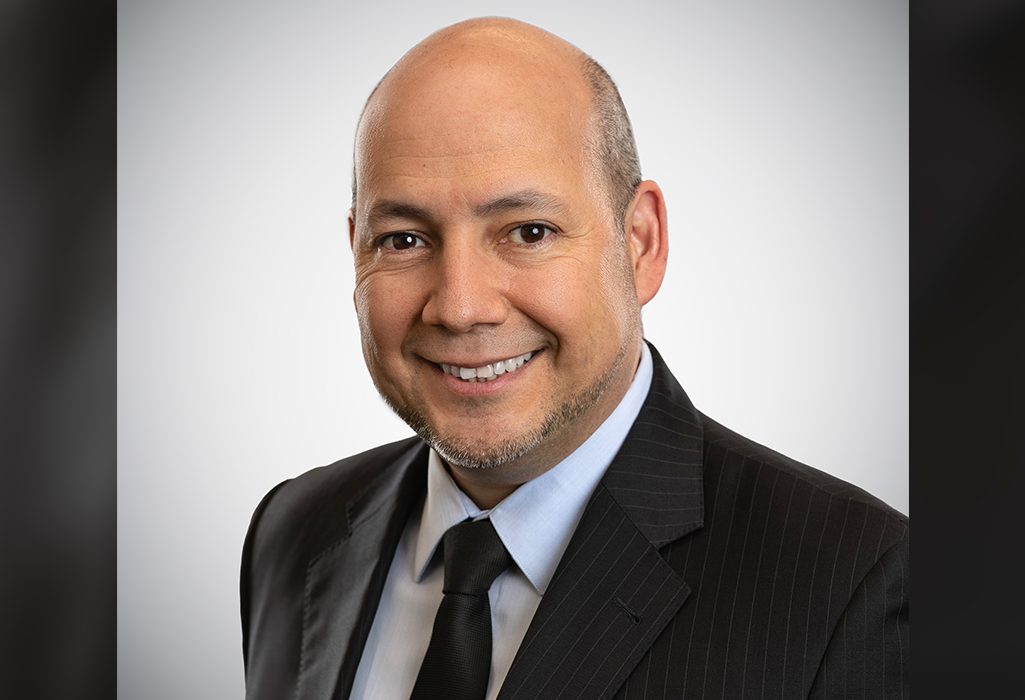 Stony Brook University's (SBU) School of Dental Medicine Associate Professor Rafael Arcesio Delgado-Ruiz headed to Washington, DC, this month to advocate for robust federal funding for the Title VII Oral Health Training Programs within the Health Resources & Services Administration (HRSA) and for the National Institute of Dental and Craniofacial Research (NIDCR). A part of the American Dental Education Association Leadership Institute's advocacy Hill day, Delgado-Ruiz joined colleagues from around the country to discuss funding for these two important programs with their federal representatives and congressional staff.
During a meeting with staff of Rep. Nick LaLota, Delgado-Ruiz urged the congressman to work with colleagues to support the Senate's FY24 proposed funding level of not less than $42,673,000 for HRSA's Title VII Oral Health Training Programs to improve critical access to quality dental care. Additionally, Delgado-Ruiz requested that the Congressman support the Senate's proposed FY24 funding level of $520,163,000 for NIDCR.
Read more of this story on the Stony Brook University website.