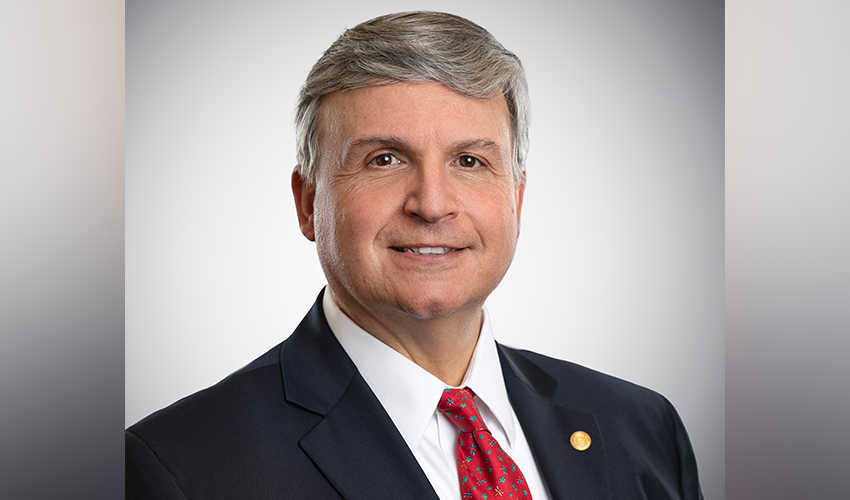 Stony Brook University School of Dental Medicine (SDM) has been granted $120,769 by biotech company StellaLife® to study the efficacy and anti-plaque and anti-gingivitis properties of its new herbal-based VEGA® Oral Care Recovery Kit product.
Georgios Romanos, DDS, PhD, professor in the Department of Periodontics, will serve as principal investigator for the study. Recent in vitro studies1 2 indicate that StellaLife® VEGA® Oral Care Recovery Kit has superior biocompatibility and wound healing properties than chlorhexidine, a commonly used disinfectant that can produce an altered taste sensation and stain teeth.
"We are excited to test this mouth rinse in an experimental gingivitis human clinical study protocol to determine its antimicrobial properties," said Romanos. "It may prove to be an efficacious alternative for oral disinfection than the commonly used chlorhexidine."
To help facilitate the study, Direct Diagnostics has provided salivary diagnostics kits.
Stony Brook University School of Dental Medicine has had a tradition of translational research successes that includes more than 55 patents and an additional 26 patents pending for novel oral healthcare products and anti-inflammatory drugs