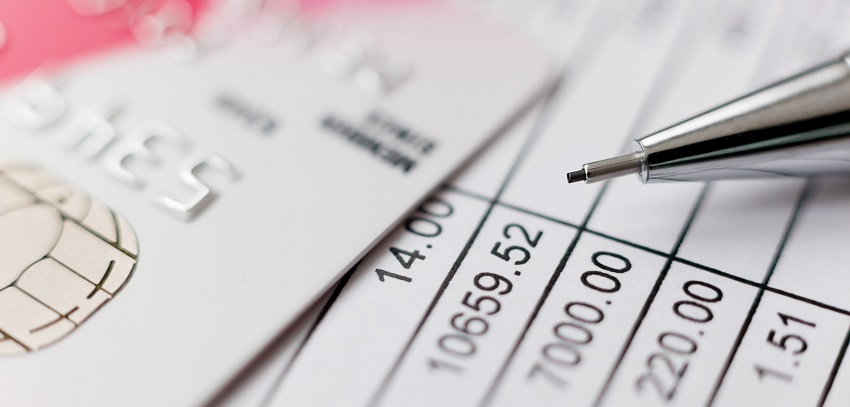 For information on billing, visit the Tuition and Fees page for Professional Programs. Scroll to see per credit rates for the Professional Program of Dentistry and Postdoctoral Advanced Certificate Program of Dentistry (Endodontics, Orthodontics, Periodontics).
Student Financial Services is a valuable resource for student account inquiries.
Understanding Your Bill, Aid and Solar
Your University Student Account is maintained by the Student Financial Services Office. They provide assistance concerning student billing, account questions, and questions regarding administrative/late fees. They also handle all payments made to the University, disburse refund checks, and issue parking permits.
The Student Financial Services Office offers the Time Option Payment Plan (TOPP) which allows you and/or your family members to make equal and consecutive payments throughout the term, rather than paying the total balance of the bill.
Financial Aid
Financial aid that is either anticipated (expected) or already paid (disbursed) to your University account appears on your student billing account and is applied against your charges. Since you are responsible for ensuring that your University bill is paid on time each term (semester), you should monitor your student account, check your balance frequently, and become familiar with the way your financial aid appears on your account.
SOLAR
Checking the Status of Your Financial Aid: It is recommended that you log into the SOLAR on a regular basis to perform the following financial aid actions: view your current awards, accept/decline award offers, read personal SOLAR messages, and view your financial aid 'To Do List' items (actions required).
Understanding the Financial Aid Process
Receiving an Award Package
Financial Aid Timeline
Understanding Anticipated Financial Aid
Financial Aid Disbursements and Refunds