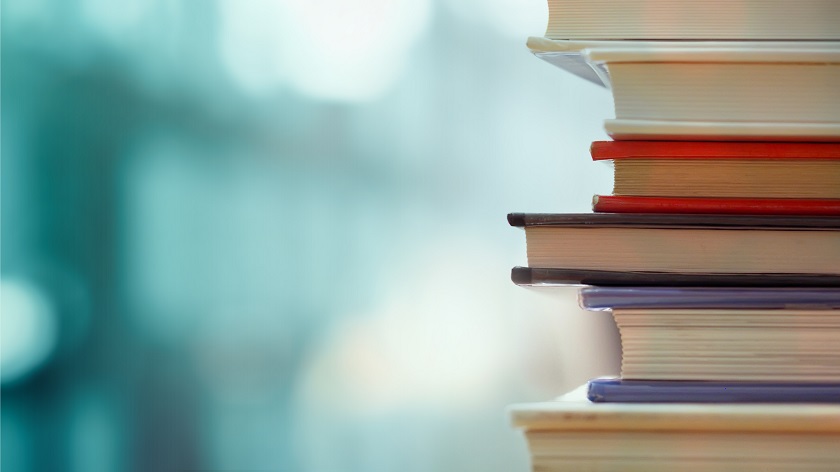 A student's financial aid budget or cost of attendance is made up of two parts: direct costs and indirect costs.
Direct costs are paid to the University and include tuition (in-state or out-of-state), fees, and room and board (if living on campus) or only tuition and fees if the student does not live on campus.
Indirect costs are not paid directly to the University and include items such as books and supplies, transportation, and personal expenses. These items are more individually variable than direct costs.
Cost of Attendance
Determining Financial Need
Calculating Financial Need